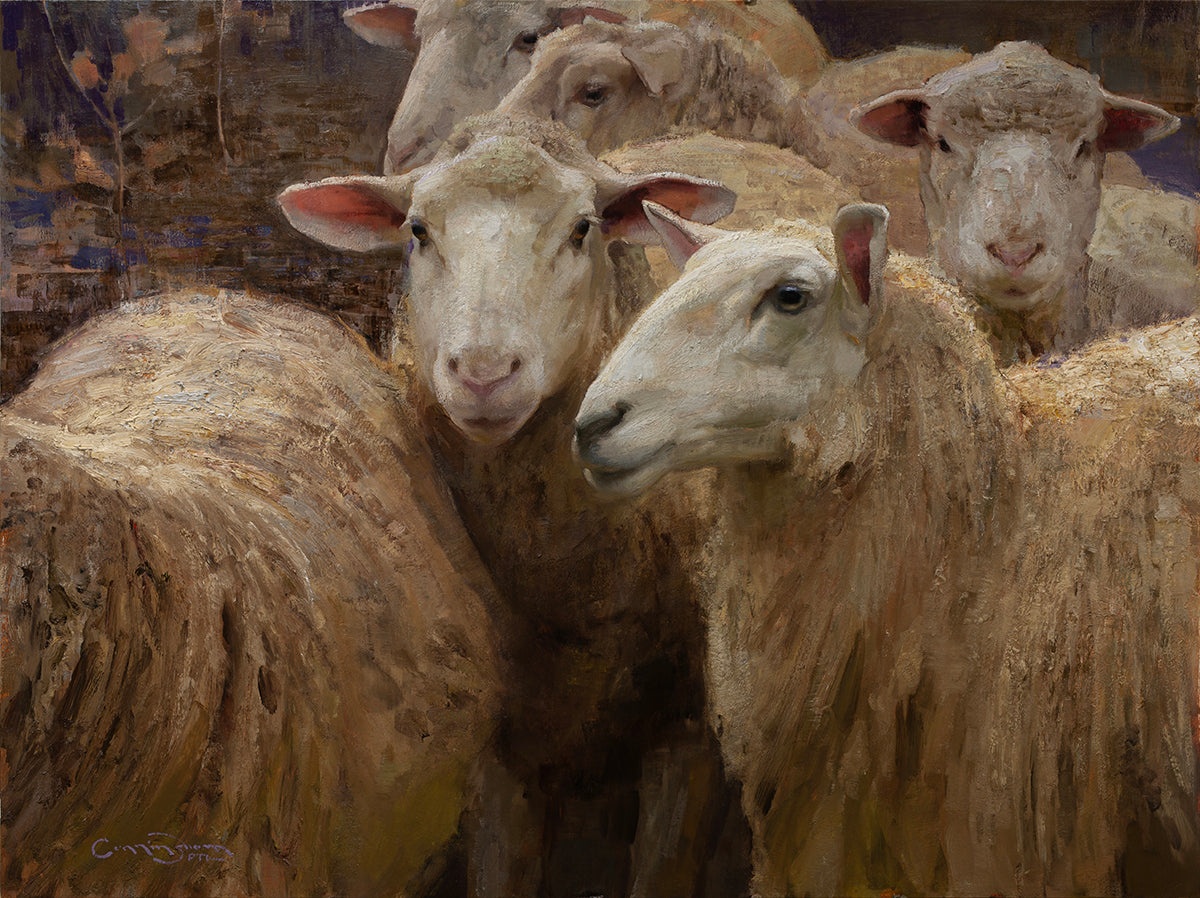 December Print Release
Don't miss out on the exclusive print release:

🗓️ Starts: Dec 2nd, 12pm CST
🗓️ Ends: Dec 3rd, 6pm CST
Learn More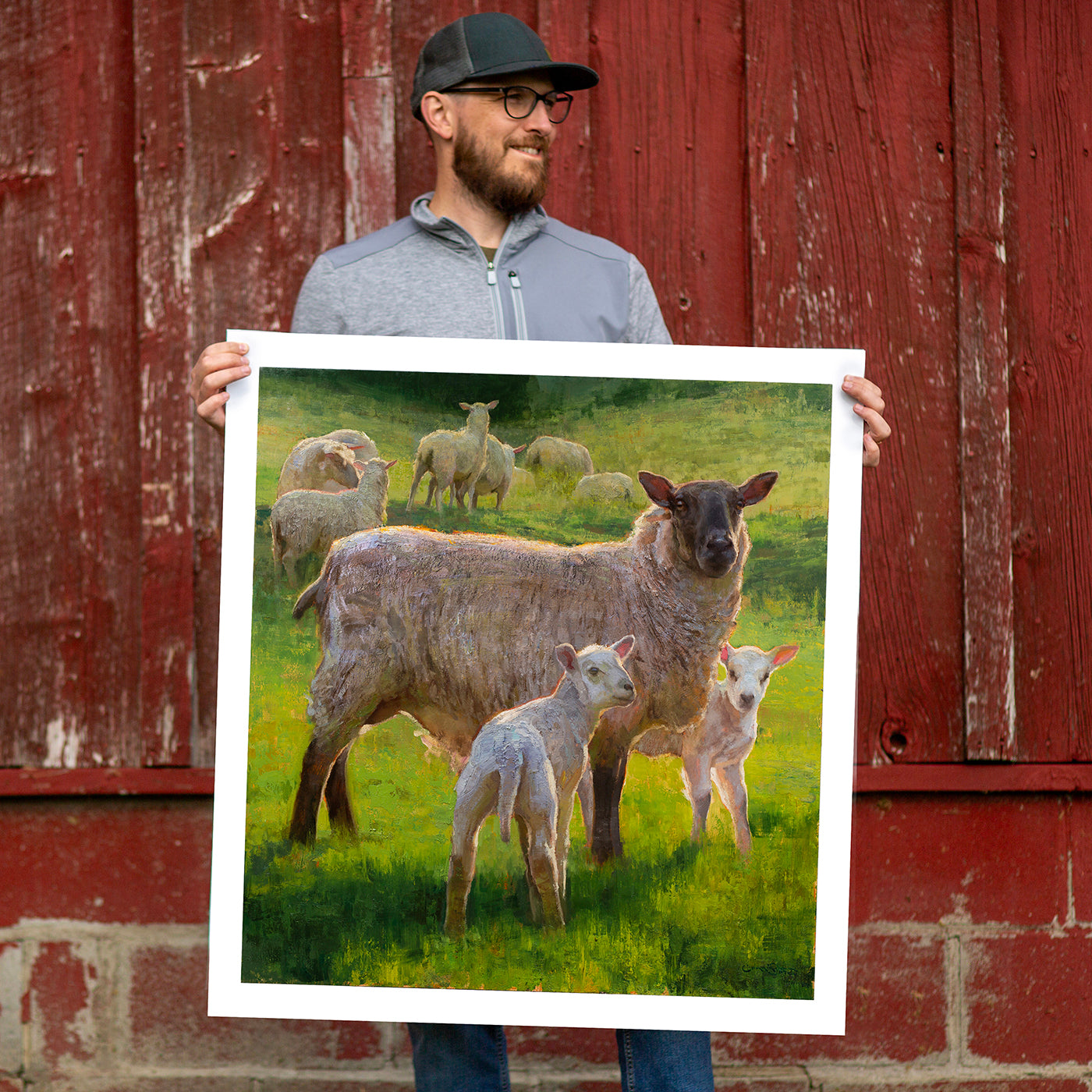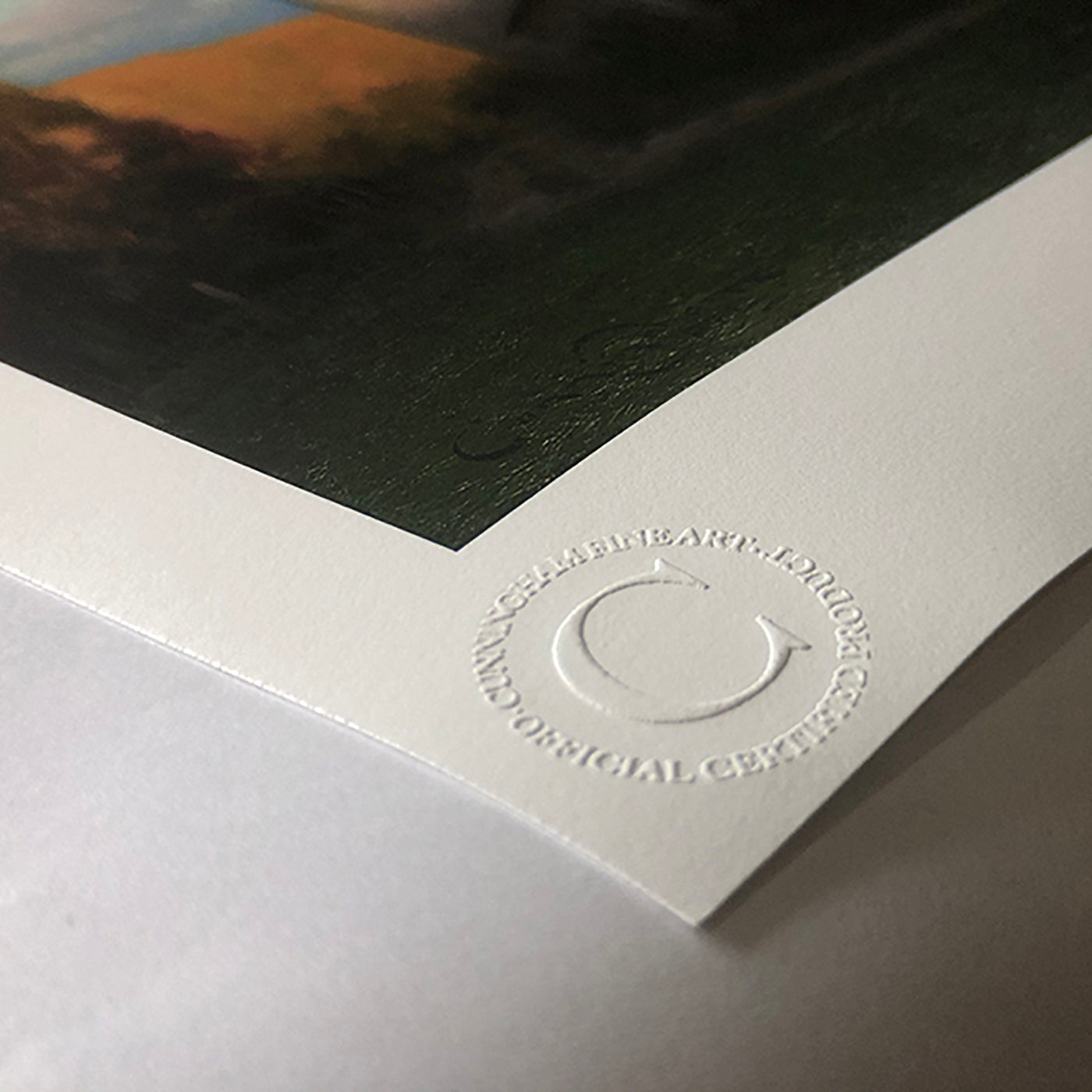 Limited Edition Prints
Prints for Sale
Each limited edition print is carefully crafted with perfect colors on enduring materials, then signed and stamped by me. I'll even take care of the shipping - it's free. And remember, your happiness is the most important thing to me. Transform any space with a lasting touch of beauty.
Frequently Asked Questions
Feel free to ask me anything using this form, or you can keep scrolling to read my Frequently Asked Questions.
Commissions and Special Requests
Absolutely, I am glad to receive commissions. Simply utilize the form above to submit your request/idea.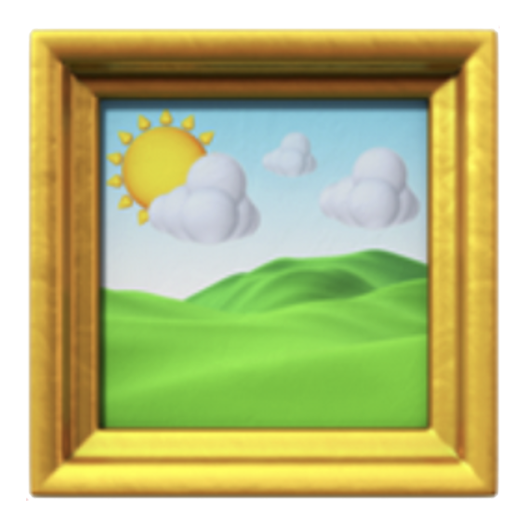 Original Artwork
Frames provided for all artwork, but optional to request un-framed.
Happy to provide multiple framing options upon request.
Each painting is varnished with protective sealing before shipment. I use Gamvar™.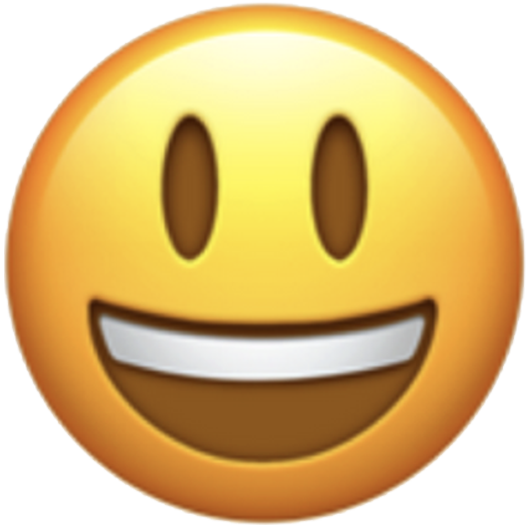 Happiness Guarantee
Experience my artwork in your home for 30 days. If it doesn't bring you joy, return it to me and I'll take care of the return process!
Test any print at home for 30 days. Return by contacting me.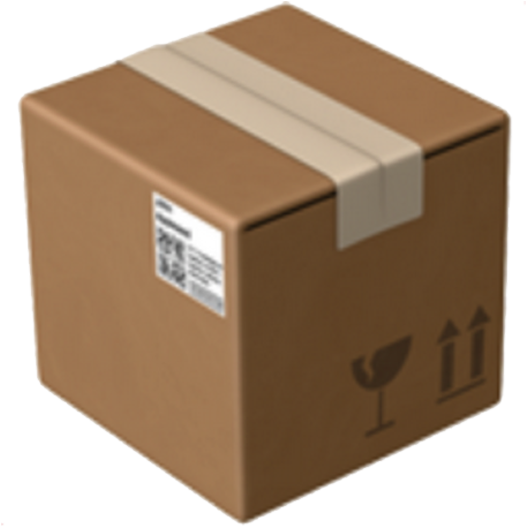 Shipping & Delivery
Global collector happiness is our priority. Enjoy free international shipping and returns.
I ship original paintings in DELUXE ARTWORK SHIPPERS for safe arrival. Prints shipped rolled or in Artwork Shipper.
Allow up to a week for oil painting preparation and 10 business days for print shipment.
Receive a confirmation email with a tracking number when your art is shipped.